when it comes to flowers...
There's no place quite like England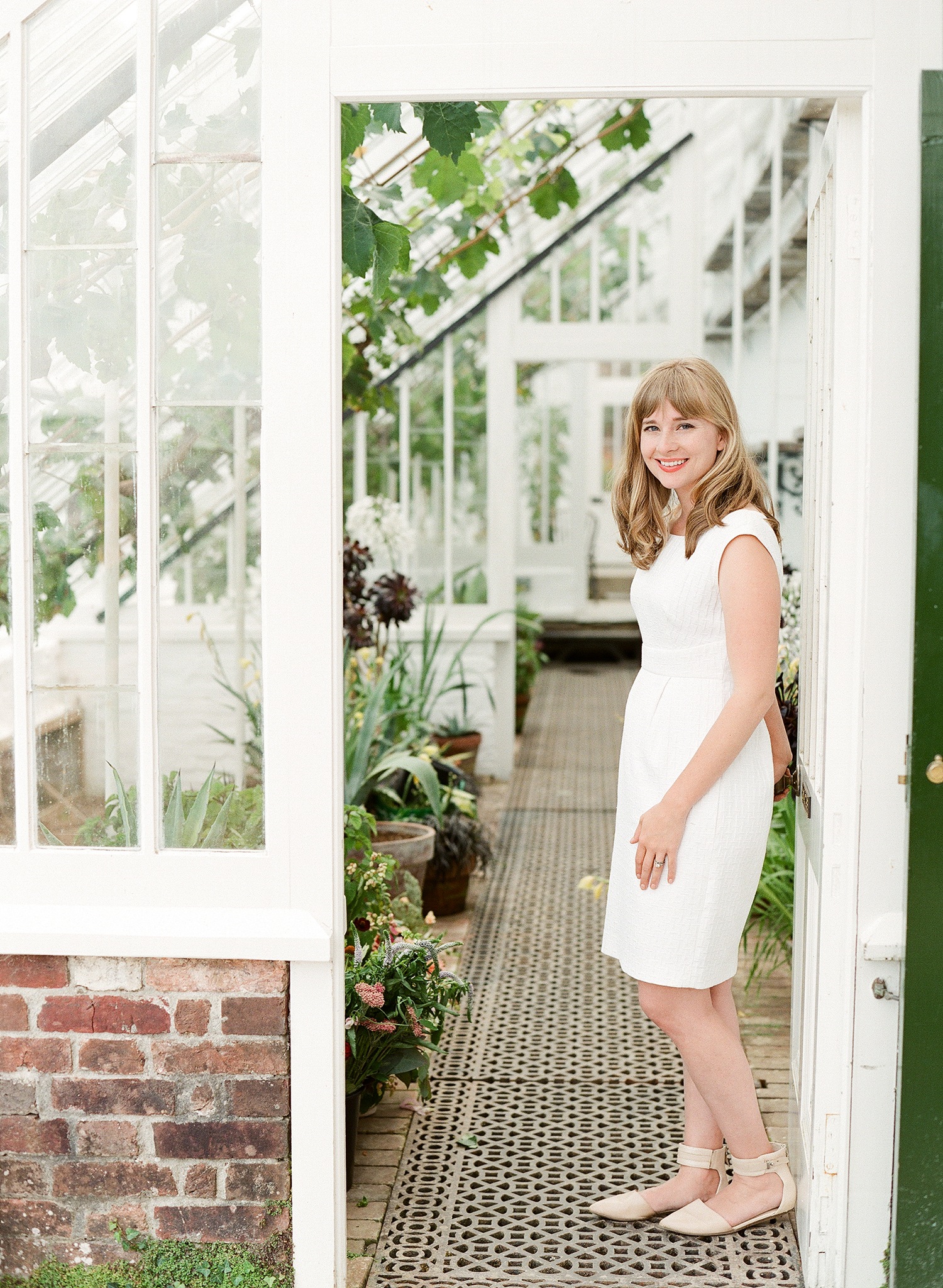 Appreciation for natural beauty is gently woven into the culture...
The gardens are deeply cared for but not overdone, allowed to bend and sway and take on a character all their own. For the tenderhearted, a garden in England is a refuge — for the mind, body and soul. Things move slowly there. It's easy to notice the bird's song and the texture of grass underneath your toes. The fragrance of roses fills the air, and the simple goodness of strawberry jam, biscuits and a warm pot of tea reminds you simple is sweet. Maybe life doesn't have to be complicated after all...
It feels like coming home to me, and I know you'll fall in love with this place just like I have.
Come, experience England with me!
Trip itinerary
5 full days
4 nights (lodging included)

3 amazing gardens
2 Workshop experiences
1 fantastic flower show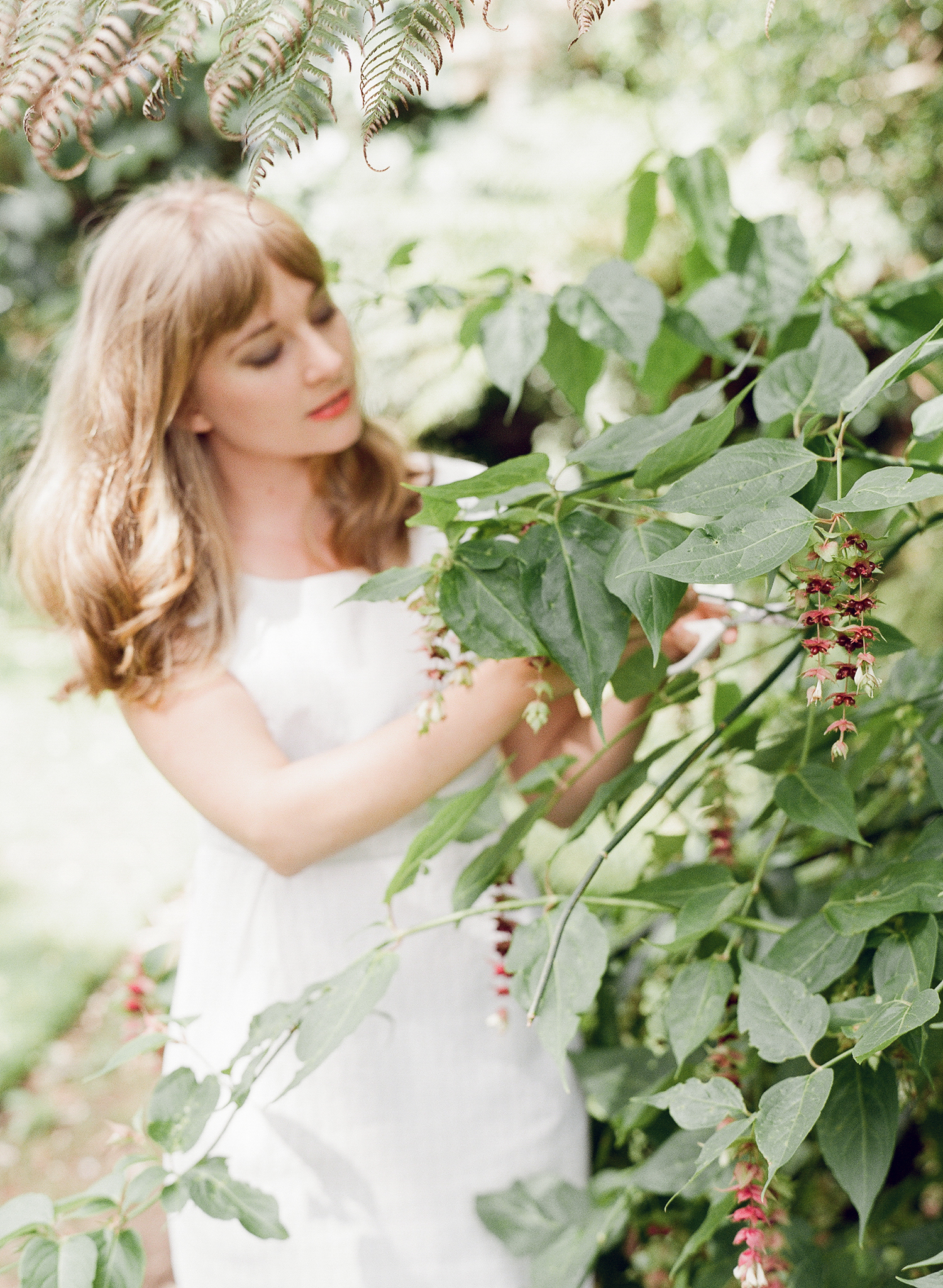 DAY ONE: Straight away into London we will go for our hands-on experience at London-based floral studios and a loop around the city. We'll chat business models on the ride. If you choose to extend your stay and return to London after our time together this will give you a nice overview so you can plan your return. We will stay in the Surrey countryside for the duration of our trip at a newly refurnished, cosy boutique hotel with fluffy linens.
DAY TWO: The next morning we will be off to visit Polesden Lacey, an Edwardian Country House and Garden with sweeping views. You are free to fill this time with whatever you'd like. Spend it in the garden, walk the grounds, tour the house — all at your own pace. The principles of design will be all around you, take note. Late afternoon we will return to our coach and visit Longacres Garden Center. The garden centers in England are really special, filled to the brim with all things floral, garden, gift and tea of course! This one is particularly special, offering a full cooler of beautiful cut floral products and suppliers. If you've got an itch to create today, this is the perfect spot to purchase affordable blooms and a container to arrange in. Whip something up for your room when we return home. I'm happy to help you choose and arrange blooms and take photos of you with your flowers. The serene backdrop of our hotel will make for pretty photos.
DAY THREE: Our plan for day three is a visit to Clandon Park, an 18th century Palladian country house and garden. It is the place I wanted to visit on my trip in 2015. Unfortunately there was a great fire just a few months prior and they needed to close for a while. The home and gardens are currently open for visitors, but the specifics for our timeframe are yet to be released. I do hope we'll secure a spot, if not I have another great place in mind! The marble hall was filled with exquisite detail, ornate, but beautifully controlled and calm thanks to meticulous material choice and color. It's the kind of room that makes you feel something — for me, courage. Like this room, our creative work with flowers creates a feeling. We'll talk about this on our drive, and learn to implement the elements and principles of design into our work with flowers in a deeper way. I invite you to check out this beautiful feature about Clandon Park in VOUGE. It reads "signs of hope big and small are everywhere."
DAY FOUR: On day four you'll find yourself knee-deep in all things flower at the Hampton Court Palace Flower Show hosted by the Royal Horticulture Society. Wear your favorite floral print apparel and fit right in! You may be familiar with the Chelsea Flower show that happens in London each May. This show is an off-shoot of that time-honored tradition. There will be displays of flowers, vendors, floral art and more.
DAY FIVE: We will wrap up our time together at my favorite garden in England — Wisley. Wisley is one of the Royal Horticulture Society Gardens and it is a hub for research and learning in the flower world. You will have a full day to visit the extensive gardens, including a rose collection I adore. I'll show you how to smell them. Visit the research library, bookstore, garden center and cafes. There is so much to learn at this garden. They are always doing extensive trials and the variety of plants you will be exposed to in a day will overwhelm you in the best possible way. I happy cry every time I step foot on this property. It seems I find myself here at least two times each trip I take. There's just so much to take in. When they close the gates we'll have to go back to our pickup point by the airport, but it's ok — you'll be filled to the brim, ready to return to your work with flowers with a new perspective and renewed hope. And trust me, it won't be the last trip you take to England. Flower lovers always find a way back...we were made for this place.
A quick recap
Suitable for beginners and experienced floral professionals and floral enthusiasts
2 workshops — one with Vogue celebrated designer, Petalon and a second surprise designer
1 flower show at the Hampton Court Palace
Starts and ends at a meeting point within the complimentary London Heathrow Airport transportation system
Includes professional coach transportation beginning and ending at our meeting point

Includes two meals with the group daily based on our itinerary for the day, third will be at your leisure and expense

Includes accommodations for 4 nights
Includes two hands-on flower workshops
A unique educational opportunity for floral professionals and enthusiasts to grow in their knowledge of flower varieties, explore design elements and principles, and observe flower-related business models.
Registration closed
Interested in a future trip to England?
CLick below to let us know
Join Kelly for free on a digital England Experience. In this four-part series you'll learn about using the principles of design, plant trials, expert gardening techniques, wiring flowers, and using negative space in arrangements!