Foundations
start or streamline your business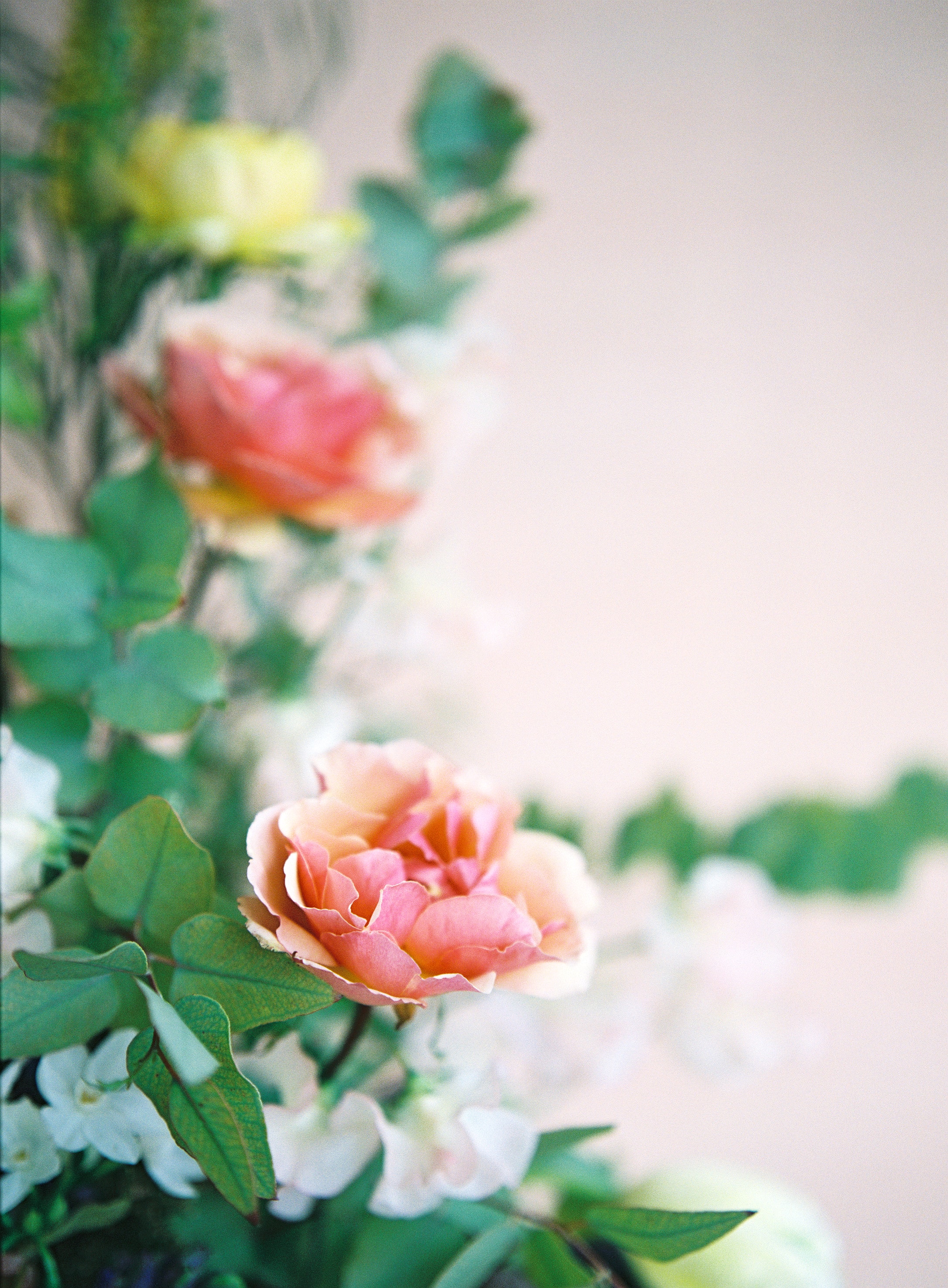 Picture this...
You've decided you are going to pursue your dream of becoming a floral designer. Instead of doing hours of guesswork and making all the common mistakes, you're in the Team Flower Foundations class following a plan created by someone who has gone before you. You skip ahead, and you start seeing your dream come to life faster.
or Maybe...
You're already pursuing your dream, but you're feeling a little flustered. No worries, that's what I'm here for. I will guide you through getting your products and policies in place so you can focus on your customers and creating for them. You have direct access to me through the Team Flower Community (included with purchase) so you can ask any questions that might come to mind related to content or address questions relating to your unique situation.
I believe you can do this
you can start a floral design business
Learning to start a business in floral design used to be shrouded in a cloud of mystery and secrets or cost a lot of money to uncover. Even then, it was just pieces. It used to cost a lot of time too. Lucky for you, times have changed, and now you can learn to start a flower arranging business with a small investment of money and time.
This class is taught by me, Kelly Perry, owner of Philosophy Flowers. I've taken my flower business experiences, paired it with related education in florals, business and teaching — then transformed the notable and important pieces of that journey into the Team Flower Foundations class.
if you're ready to skip the stress and hangups, you're in the right place.
THIS IS A COMPREHENSIVE CLASS
Complete overview, 6+ HOURS OF INSTRUCTION, AND detailed NOTES
in addition to the videos, your class includes...
1. Event Proposal Sample
2. Price Point Guide
3. Quick Estimate Calculator
4. Budget Ranges vs. Needs Guide
5. Budget and Stem Calculator
6. Order Draft
7. Order Second Revision
8. Final Order Sample
9. Cash Flow Spreadsheet
10. Income Projections Spreadsheet
11. Wedding Pricing Spreadsheet
12. Client Needs Assessment
13. Budget Planning Guide
14. Drafting a Contract Guide
15. Contract Sample
16. Event Estimate Sample
and class notes, we've got those covered too
Want to know a little more About me?
I live in Boone, North Carolina with my husband Jesse and our golden doodle Buster. I tend a little garden and love to write about what I see there.
I have a B.S. in FACS with Teacher Licensure, and thought I would be a middle school teacher. God had other plans for me though, and I'm reminded of that every day when I pass by the wall where all my dreams, promises and letters from Team Flower members are posted. My education, as unrelated as it may appear, is in truth, very relatable — an uncanny setup for the work I do with Team Flower. I took classes in marketing, entrepreneurship, interior design, fashion design and education. All these topics and skills transfer beautifully. I also left college with my husband Jesse, who is, in every way, the perfect partner for me and Team Flower.
Kelly will answer your questions!
if you have a clarifying business question or want to share your situation, comment while watching and Kelly will chime in!
Sounds good, but...
How much does it cost?
Purchase & Receive instant access to entire class
14 day money back guarantee included
Access never expires
At the end of the day, this choice is determined by assessing the time and energy it would take for you to accomplish these things on your own, and how much that time and energy is worth to you. What amount would you pay to expedite your learning curve, have the information you need and get your business earning income faster?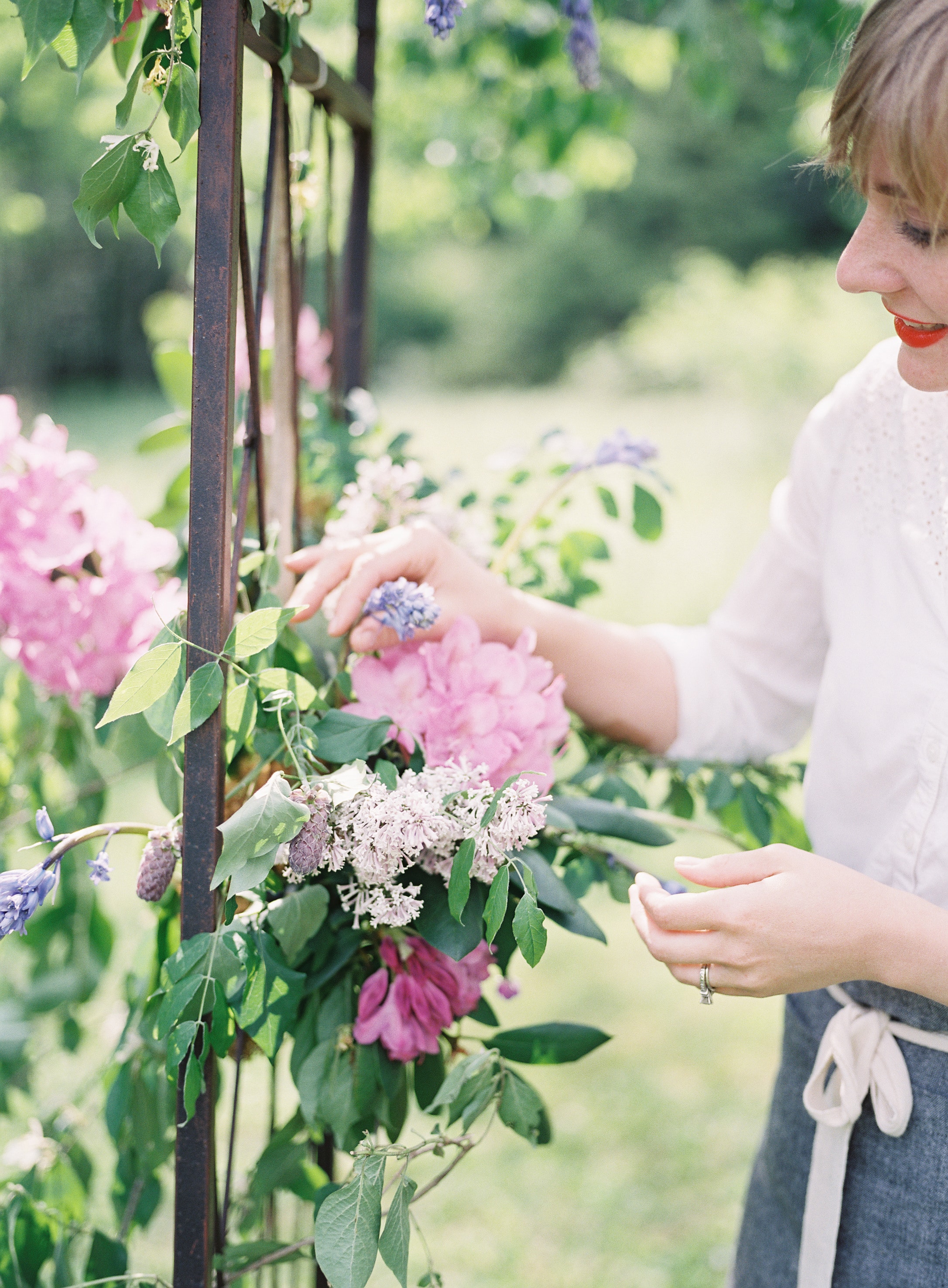 Lifetime access to the class materials & Team Flower Community
Easy access on all your devices (computer, tablet and phone)
Instant, on-demand access to class anytime, anywhere
Direct access to the instructor for questions
Listing in the Team Flower Directory
Fast, friendly customer support
Are you a little nervous this class might be a total flop?
there's no risk
If you feel we didn't deliver as promised, you don't like the instructor, or online learning isn't for you, no hard feelings! Just reach out within 14 days and we'll refund your money!
Feedback from your future classmates