Business Growth
step-by-step tools FOR Sustainability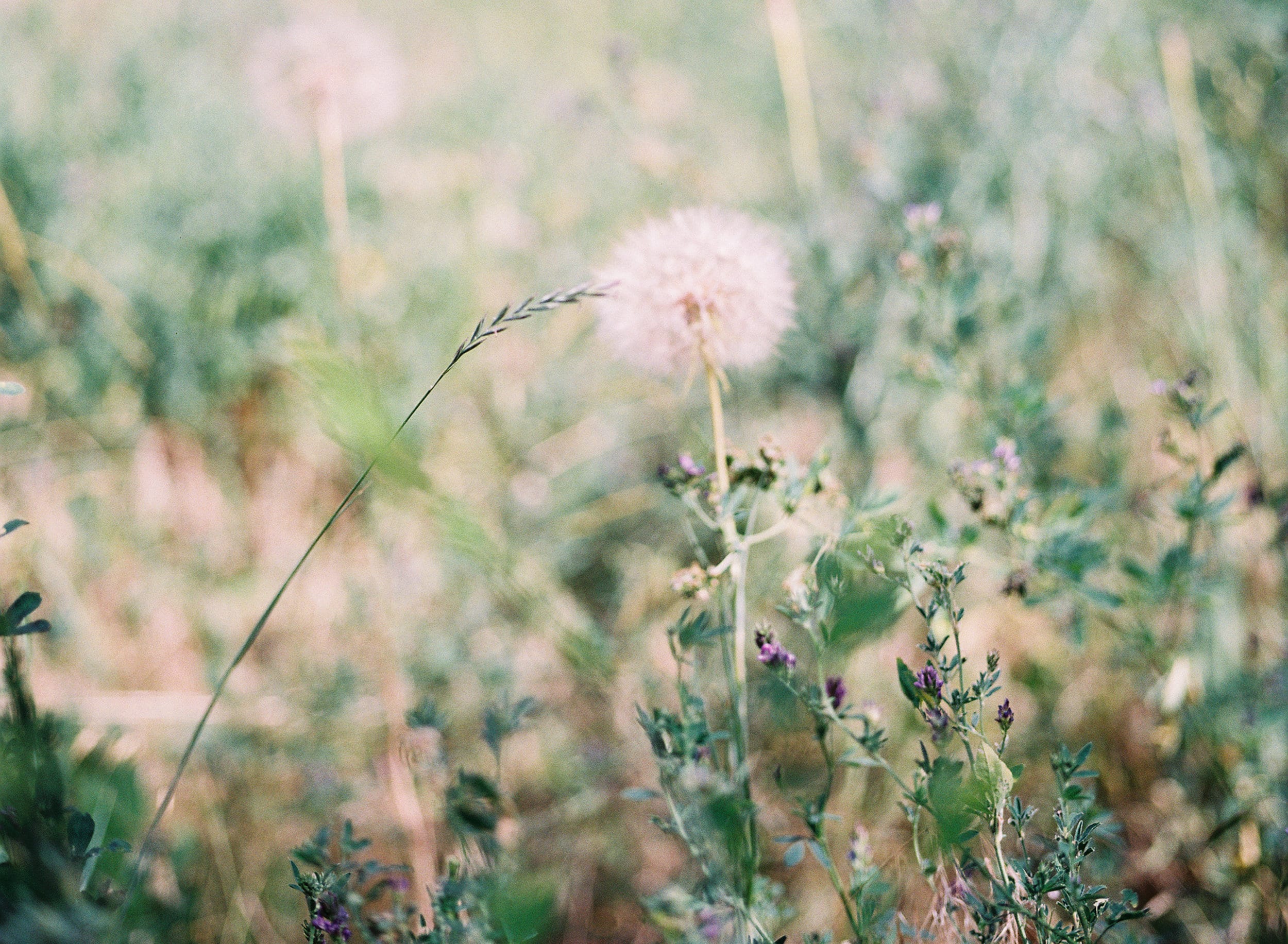 Picture this...
Your business is growing. Not because you are working day and night, missing holidays and meals like you used to — but because you've cut the seemingly good stuff loose and focused on developing the great stuff. You're working in your strengths like you never have before, more connected and aware of the needs around you and your unique position to meet them. You're paying yourself a reasonable wage. You even Google things like "where to go on vacation" because you can! You dreamed of this day when you were covered in proposals to write and drinking copious amounts of coffee to keep going. The day has finally come. All your pioneering was worth it. Thanks to the Team Flower Business Growth class you understand growing doesn't always mean getting bigger. We'll help you discover new revenue streams and be stress-free doing it.
Are you busier than you can handle?
Your next steps are here
This class is taught by me, Kelly Perry, owner of Philosophy Flowers. I was one and a half wedding seasons in when it hit me. Something had to change. Life, combined with a business that was growing like gangbusters — it was starting to take a toll. I felt like I was on a swing, motion sick, half-way enjoying the highs, but loosing the strength to ignore that motion sickness. I was starting to loose my balance — body, mind, heart — three key things you need to run a business.
If you've ever thought, "How do I balance all this growth with life?" If you've ever thought, "I sure do miss my husband." "Vacation? What is that?" That's confirmation these step-by-step exercises will benefit you.
I'm not going to sugar coat it. The first part of this class is hard, but the results of it will serve you for the rest of your life. You are going to experience resistance, but I'm here to help you through it. This is the second mile, most people don't go the second mile. Most people quit. But here's the thing, if you're still reading, you aren't most people. I'm not most people either. I'm committed and so are you.
The second part of the class addresses what you'd typically think a business growth class would offer —
FINANCIAL EVALUATIONS
REVENUE STREAM TRANSITIONS
HIRING AND TRAINING
It's really enough to comprise a full class all on it's own, but I felt it was incomplete without addressing those work-life balance questions we all secretly ask. It goes hand-in-hand.
In this process of growing I've learned growth doesn't always mean bigger, like the world would suggest. Pruning with a skilled hand is a part of growing too.
I've reversed-engineered my steps so you can prune with precision and confidence — so you can skip the season of confusion and get on with walking in what you were made to do now.
IT'S ALL HERE, STEP-BY-STEP.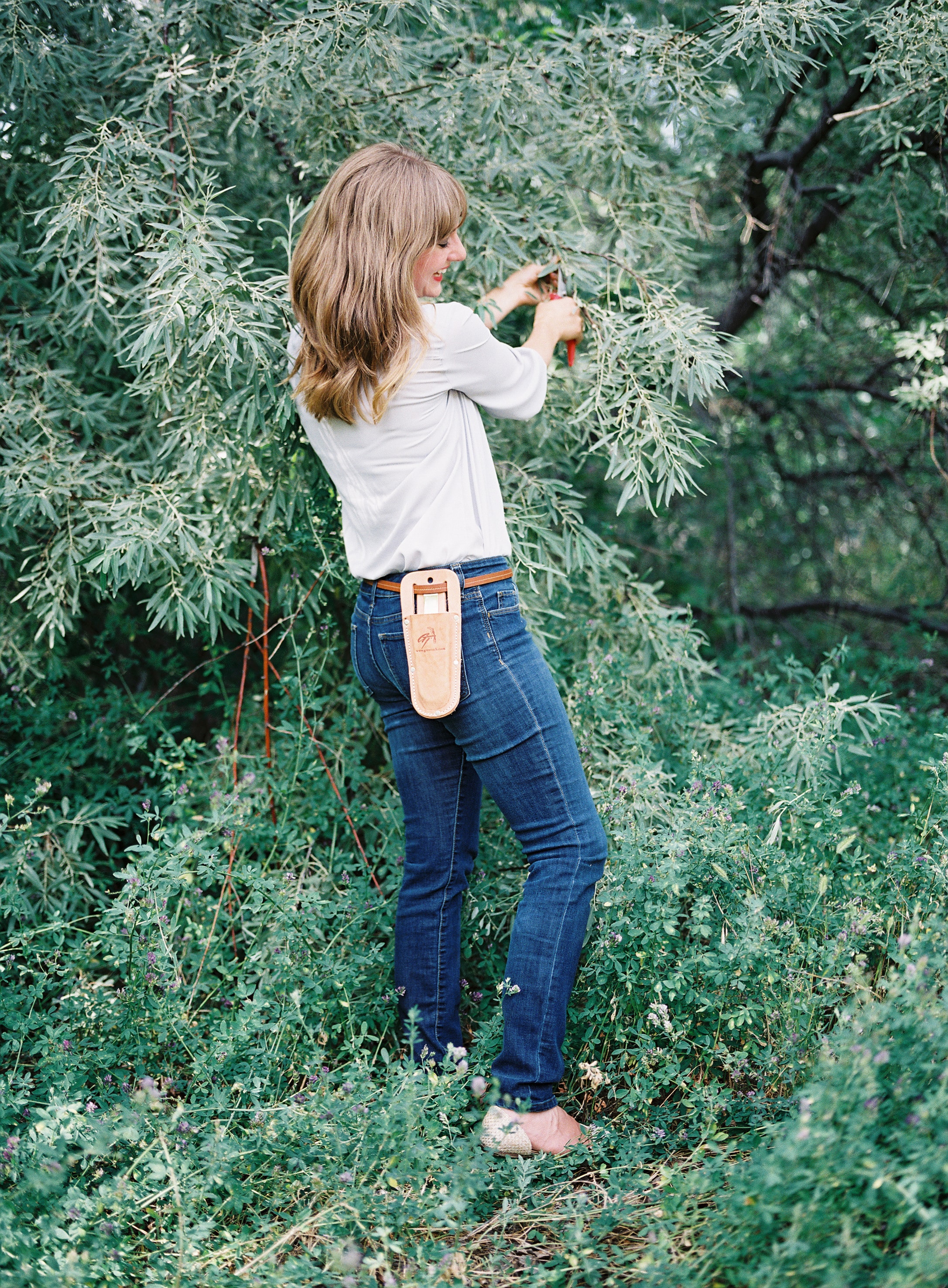 This is a comprehensive class
Organized framework, 6+ hours of instruction, and class notes
Too busy for an online class?
Then you need this class
If you are busy with your established flower business, it's time to take the next step towards growth. We'll take a deep-dive into your business to pinpoint frustrations, spot opportunities for streamlining and identify those strengths that will help you transition and launch to the next phase. We walk through new revenue streams, hiring, online advertising, and even give you videos you can use to train your staff on the basics.
Aren't you & your business worth the investment? It's time to learn how to work less and get paid more.
Want to know a little more About me?
I live in Boone, North Carolina with my husband Jesse and our golden doodle Buster. I tend a little garden and love to write about what I see there. I got my start in flowers with Philosophy Flowers in 2012.
I have a B.S. in FACS with Teacher Licensure, and thought I would be a middle school teacher. God had other plans for me though, and I'm reminded of that every day when I pass by the wall where all my dreams, promises and letters from Team Flower members are posted. My education, as unrelated as it may appear, is in truth, very relatable — an uncanny setup for the work I do with Team Flower. I took classes in marketing, entrepreneurship, interior design, fashion design and education. All these topics and skills transfer beautifully. I also left college with my husband Jesse, who is, in every way, the perfect partner for me and Team Flower.
Kelly will answer your questions!
if you have a clarifying question or a specific hurdle, comment while watching and Kelly will chime in!
Sounds good, but...
How much does it cost?
Purchase & Receive instant access to entire class
14 day money back guarantee included
Access never expires
At the end of the day, this choice is determined by assessing the time and energy it would take for you to accomplish these things on your own, and how much that time and energy is worth to you. What amount would you pay to expedite your learning curve, have the information you need and get your business earning income faster?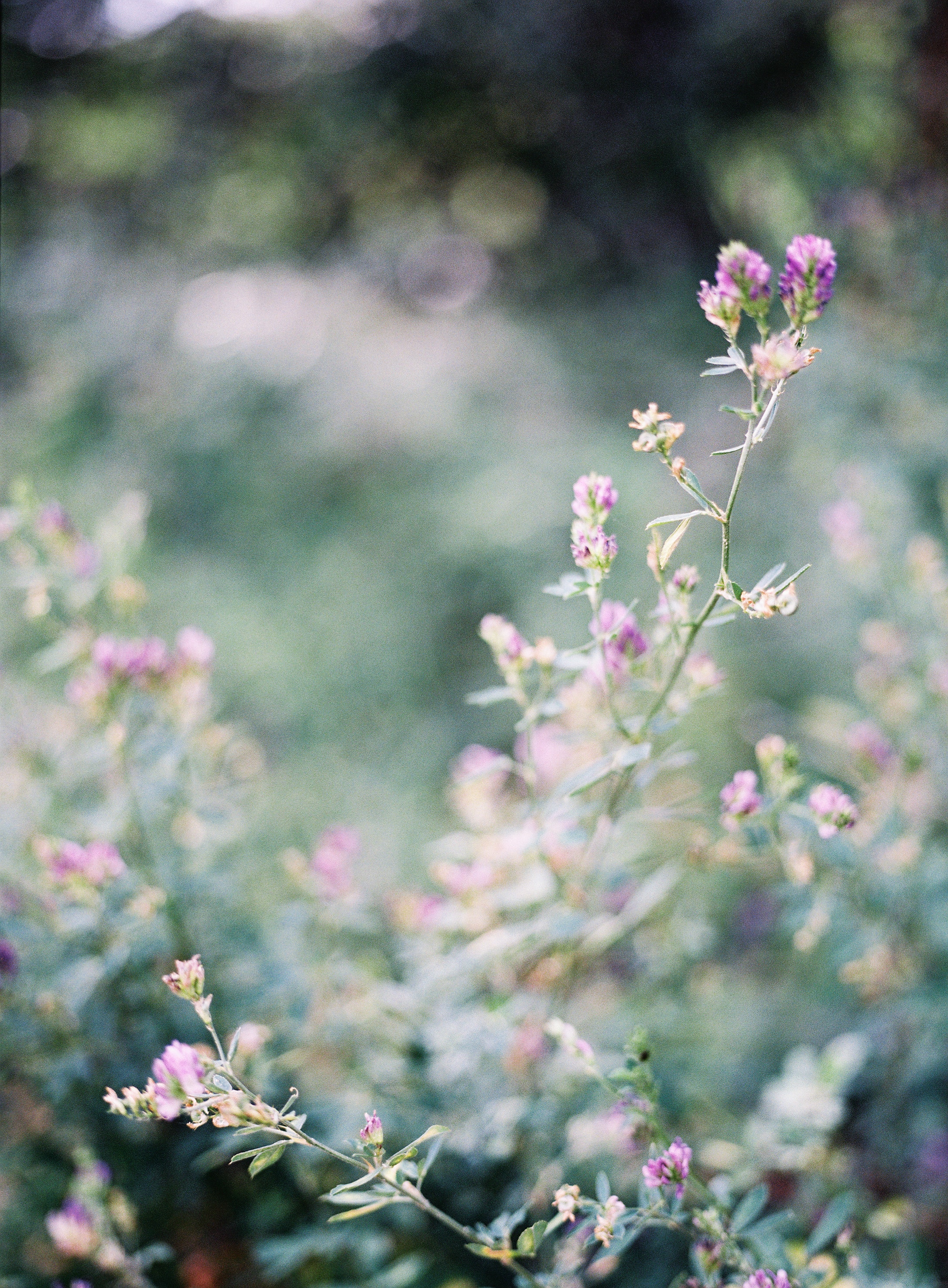 Lifetime access to the class materials & Team Flower Community
Easy access on all your devices (computer, tablet and phone)
Instant, on-demand access to class anytime, anywhere
Direct access to the instructor for questions
Listing in the Team Flower Directory
Fast, friendly customer support
Are you a little nervous this class might be a total flop?
there's no risk
If you feel we didn't deliver as promised, you don't like the instructor, or online learning isn't for you, no hard feelings! Just reach out within 14 days and we'll refund your money!
Feedback from your future classmates