Learn Online
Online classes enjoyed by thousands around the world
that are comprehensive, fun and affordable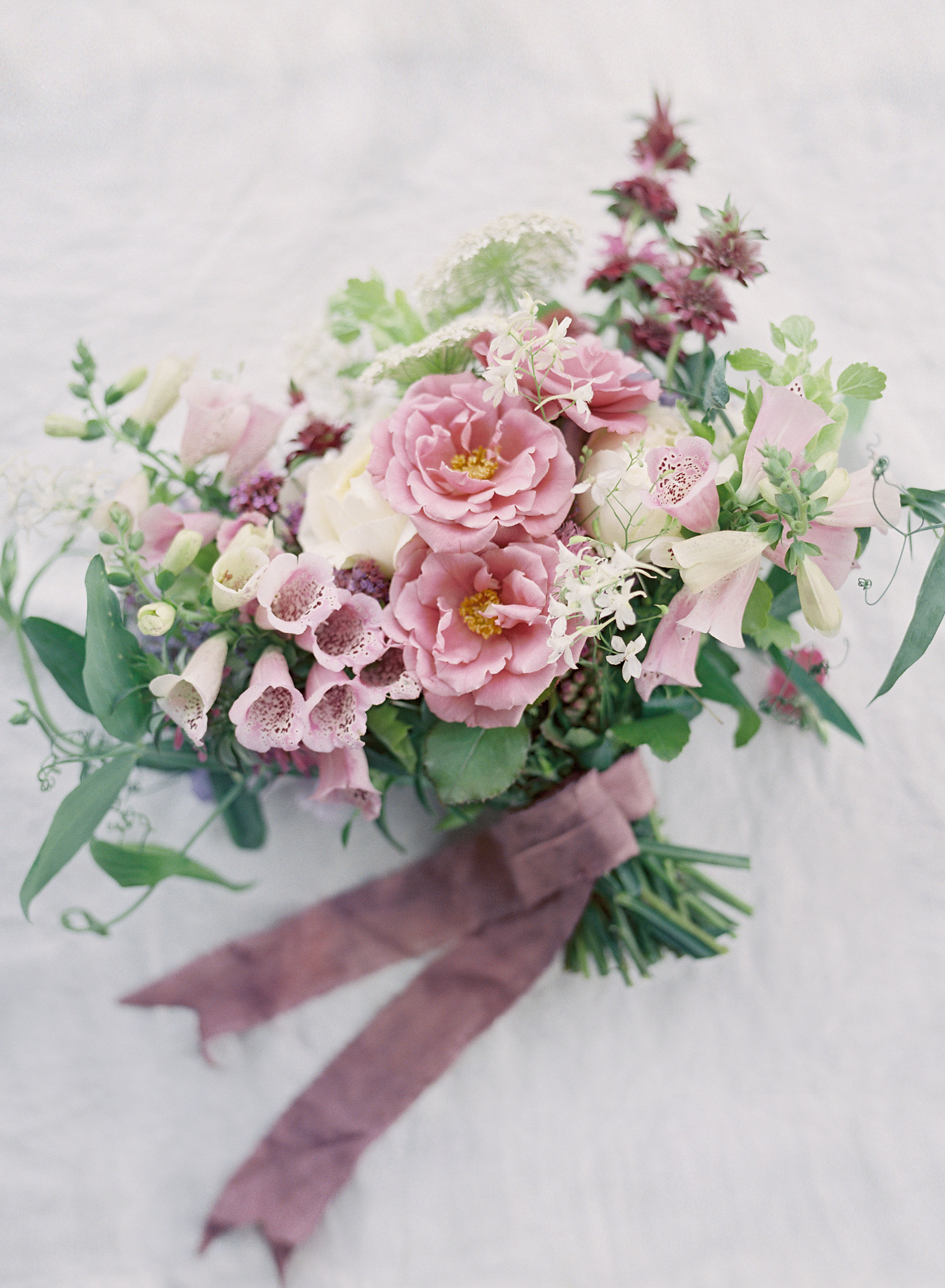 Learn tried-and-true techniques and mechanics in these garden-style floral design classes. You'll learn what you need for a variety of price points. Learn the elements and principles of design and the amazing freedom that awaits you when you understand them in your floral design work.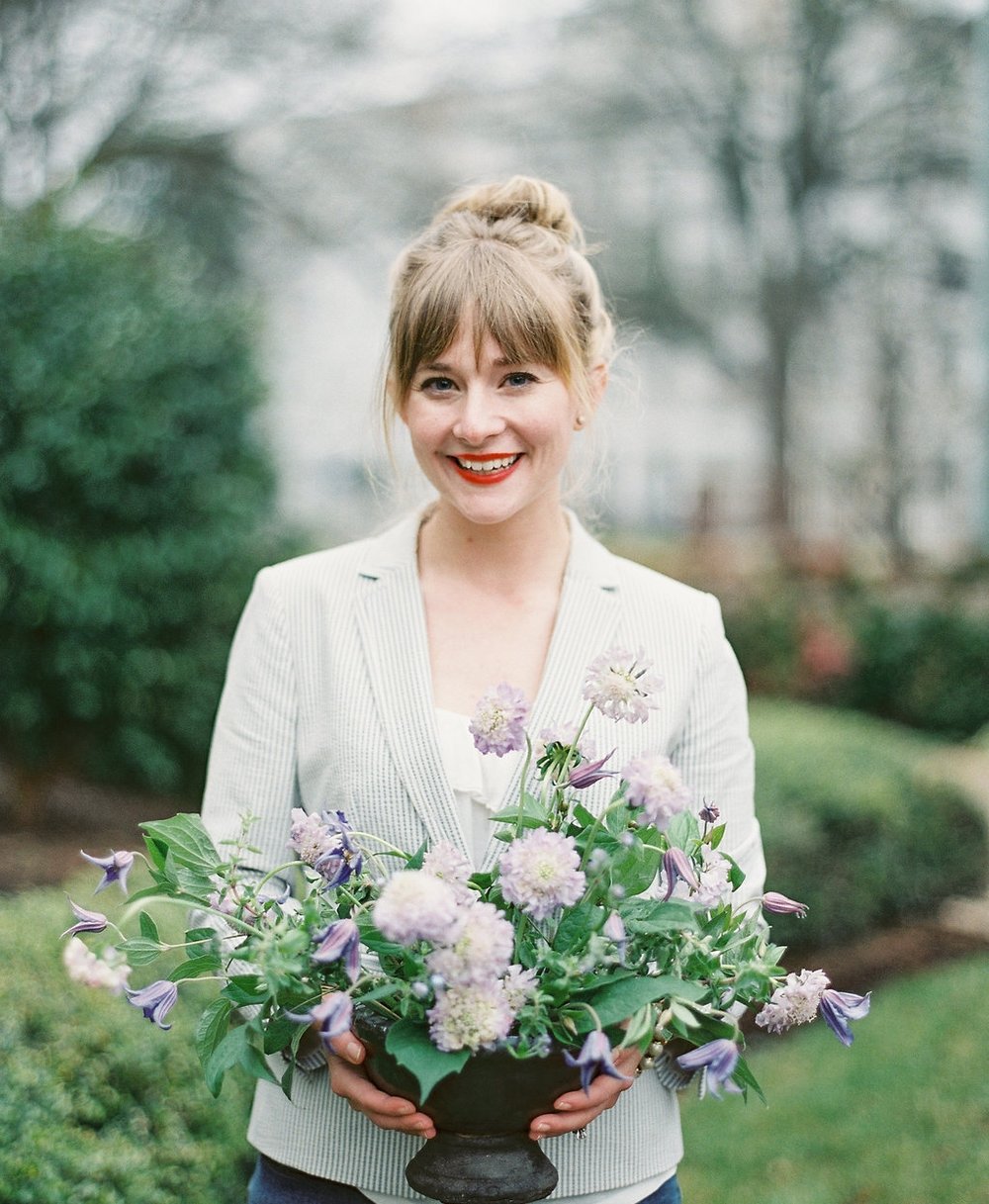 Learning how to get started, contracts, estimates, proposals and client/florist processes can get a little sticky without a solid policy. In the Team Flower business online classes, we'll share best practices here along with other business tips along the way. Browse here for even a class on photographing you flower work!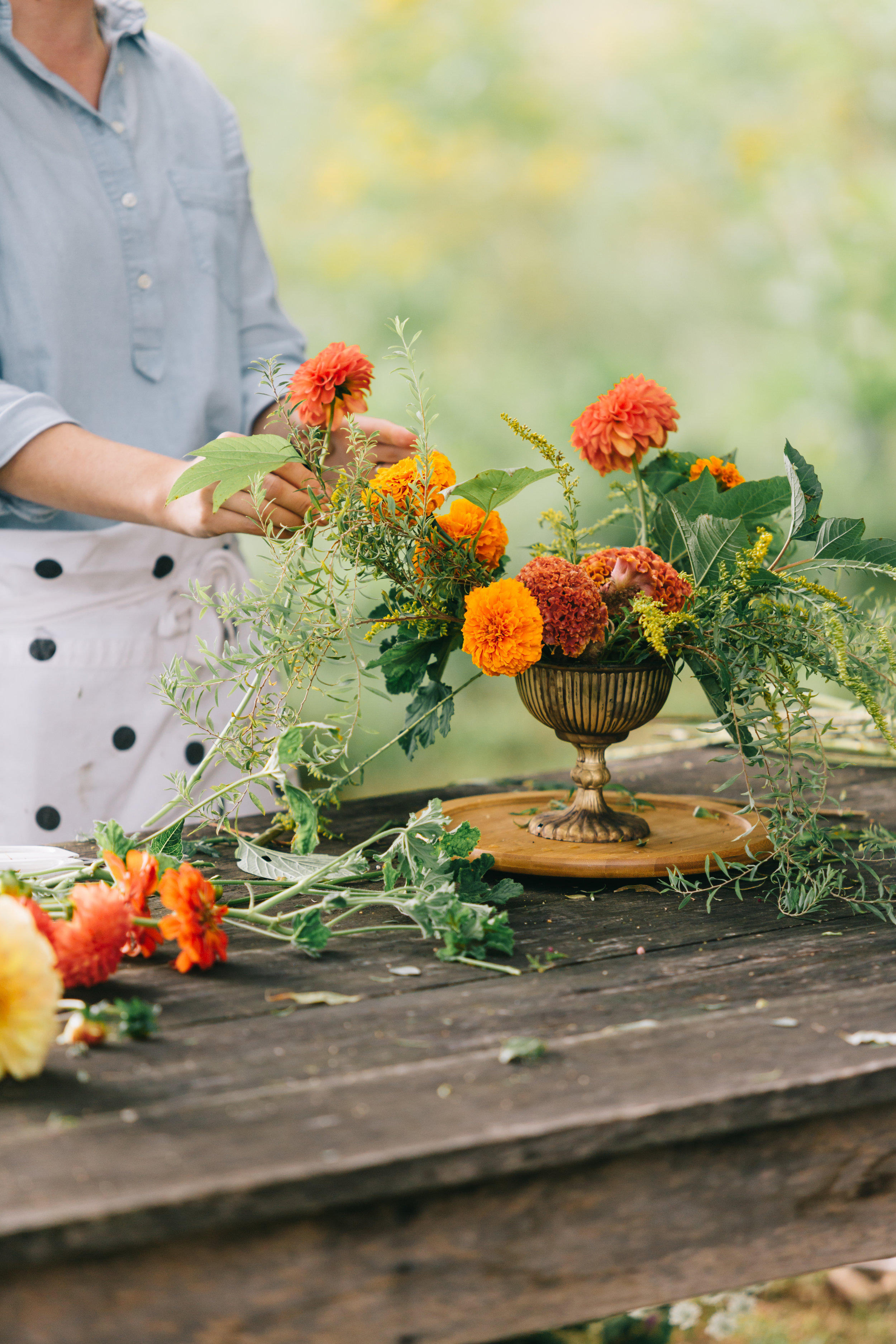 Establish your flower growing on solid footing with growing cut flowers online classes from Team Flower. Here we'll learn the principles and methods tested over years so you don't have to waste a growing season or failed trials. Learn about spring or fall specific flowers, or jump in with our foundational growing class.